Our restaurant is founded on a holistic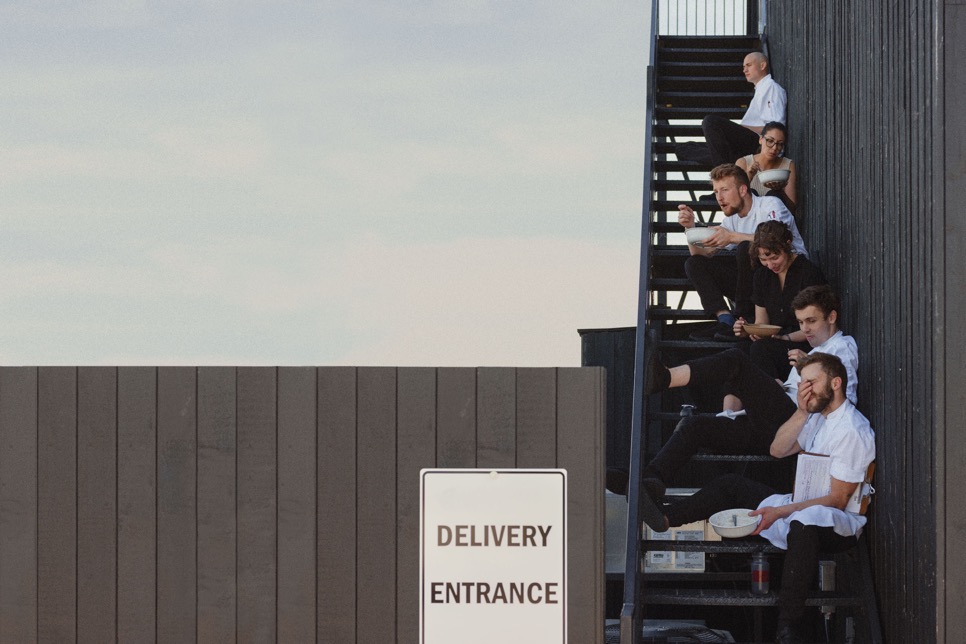 Our Purpose
Located in the Niagara region of southern Ontario, an hour drive southwest of Toronto, Restaurant Pearl Morissette reflects the European ideal of destination dining in the heart of agriculture. Restaurant Pearl Morissette shares the Pearl Morissette spirit of place, relying on regional ingredients that reflect the places where they were grown and the people who cultivated them.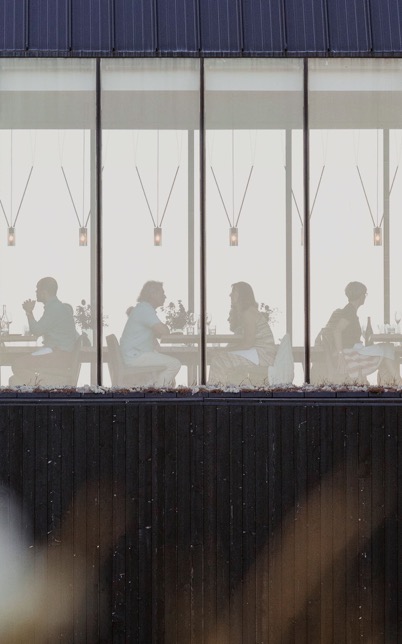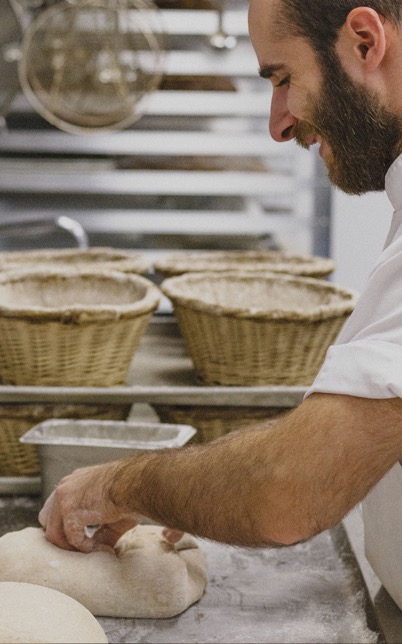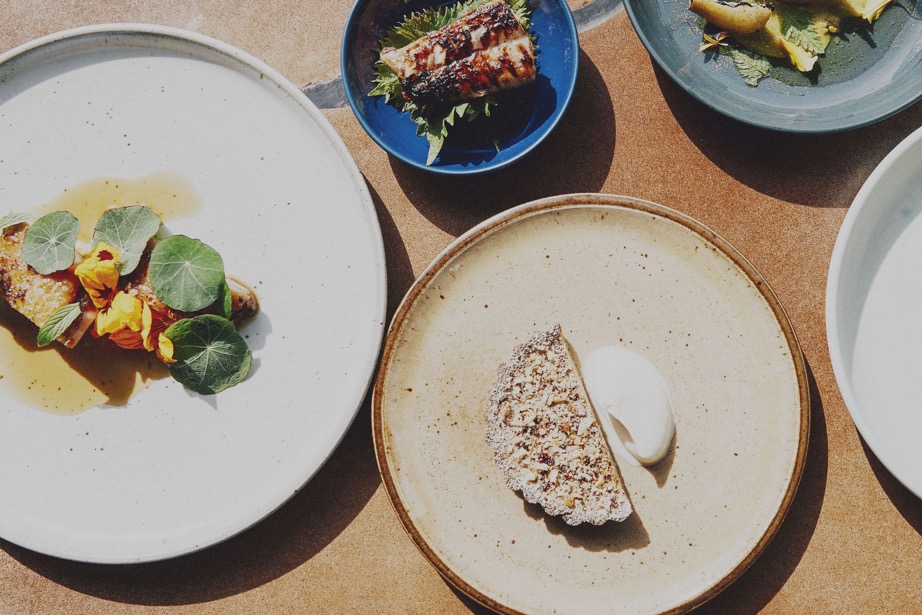 Food
RPM serves an ever-changing prix fixe menu composed of the highest quality ingredients of the region and inspired by seasonal French cooking.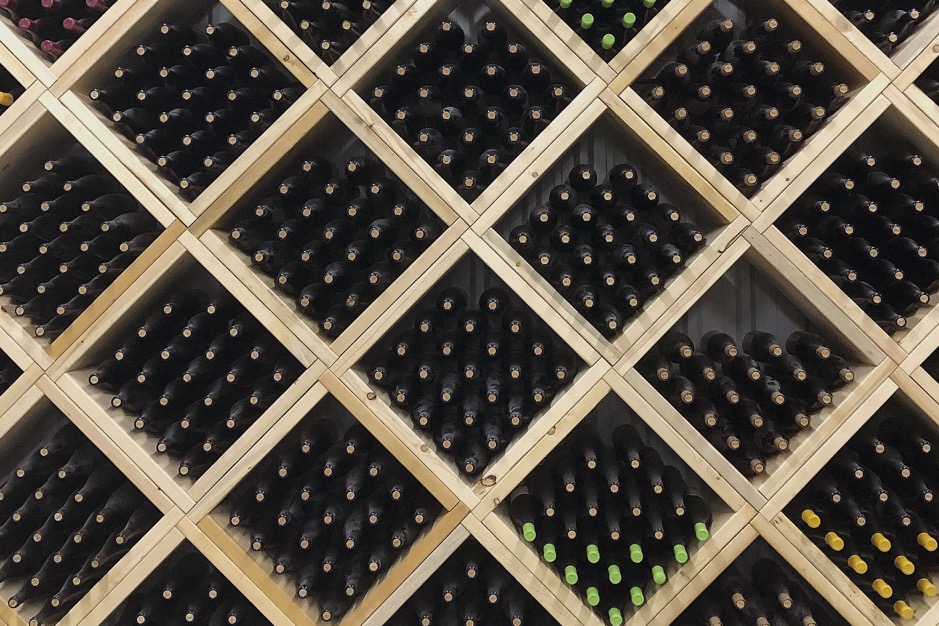 Wine
The wine list comprises a selection of the best cuvées and vintages produced by Pearl Morissette, including many back vintages that are no longer available to the general public. In addition to our own wines, we have assembled a list of international wines from producers that reflect a similar ethos and approach to winemaking as Pearl Morissette.